Welcome to F3
With the highest quality guide buttons, You too can have your very own personalised guied button. If your struggling for ideas take alook at our button gallery for insperation!
Take a look at some of the new designs for this christmas!
Remmeber to check out our ebay shop
Here are some of the latest creations from the F3 Team!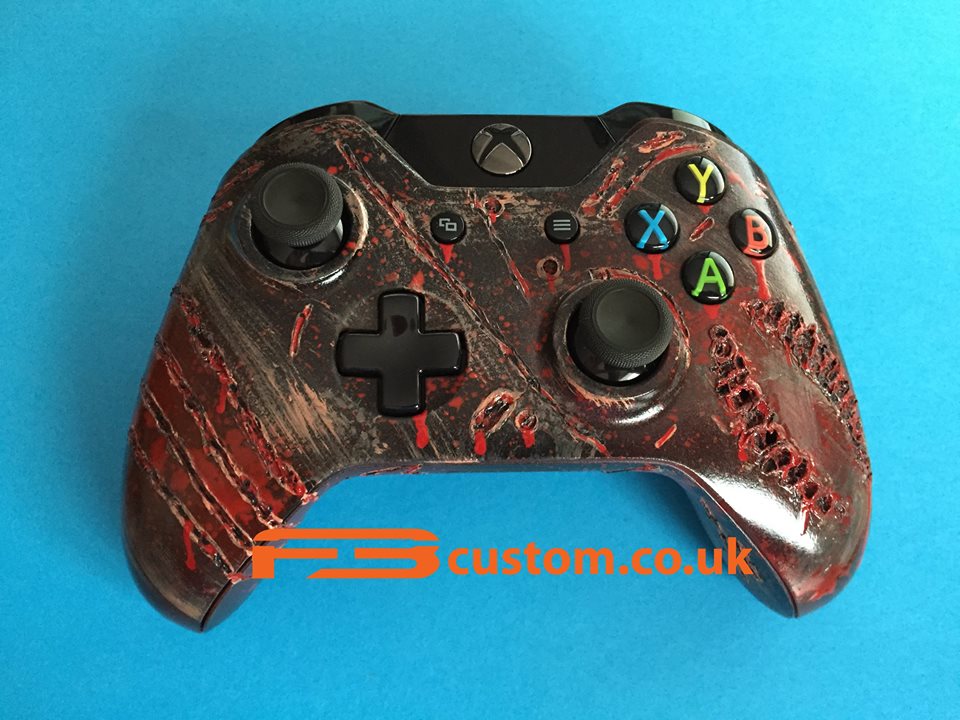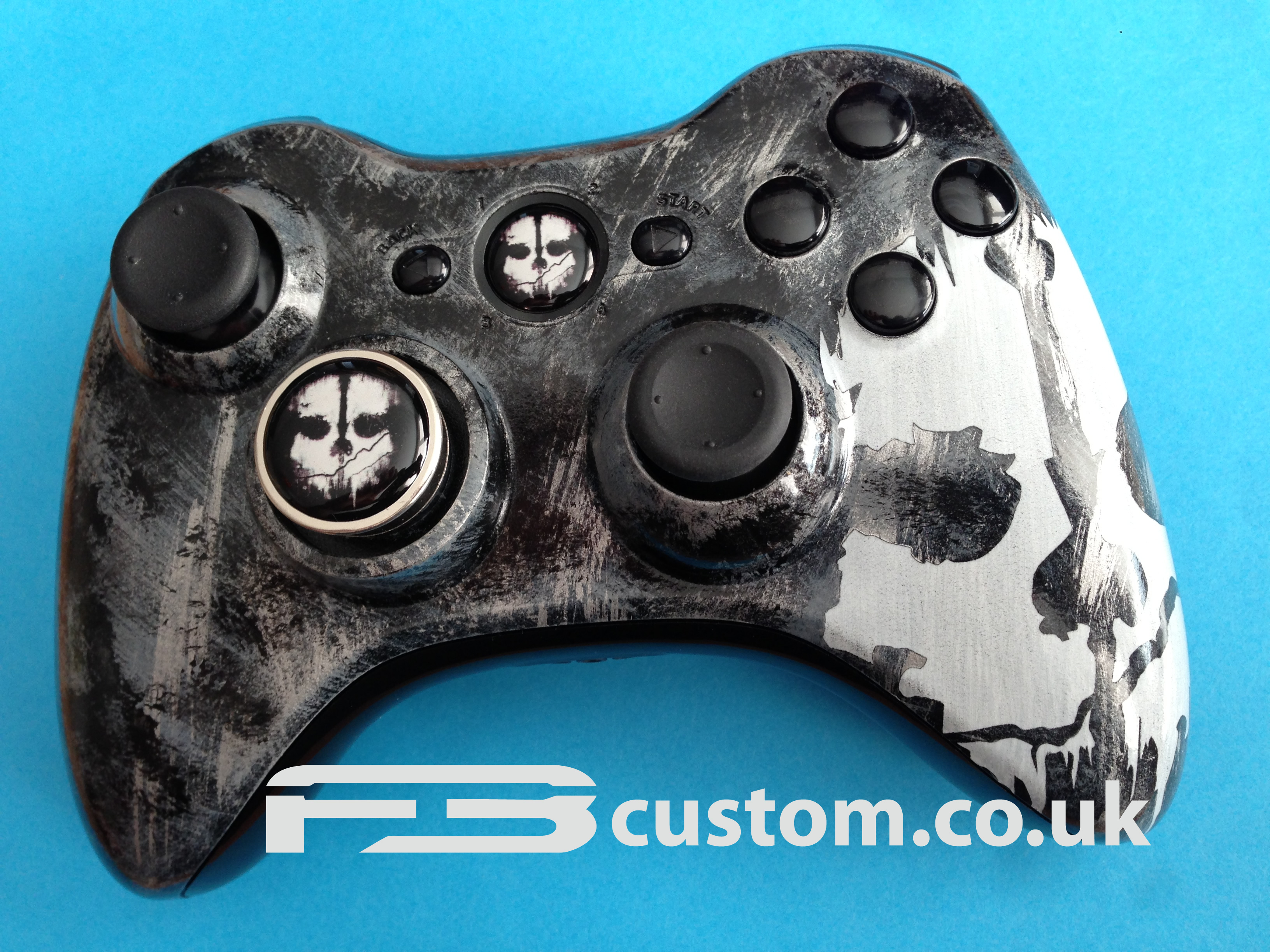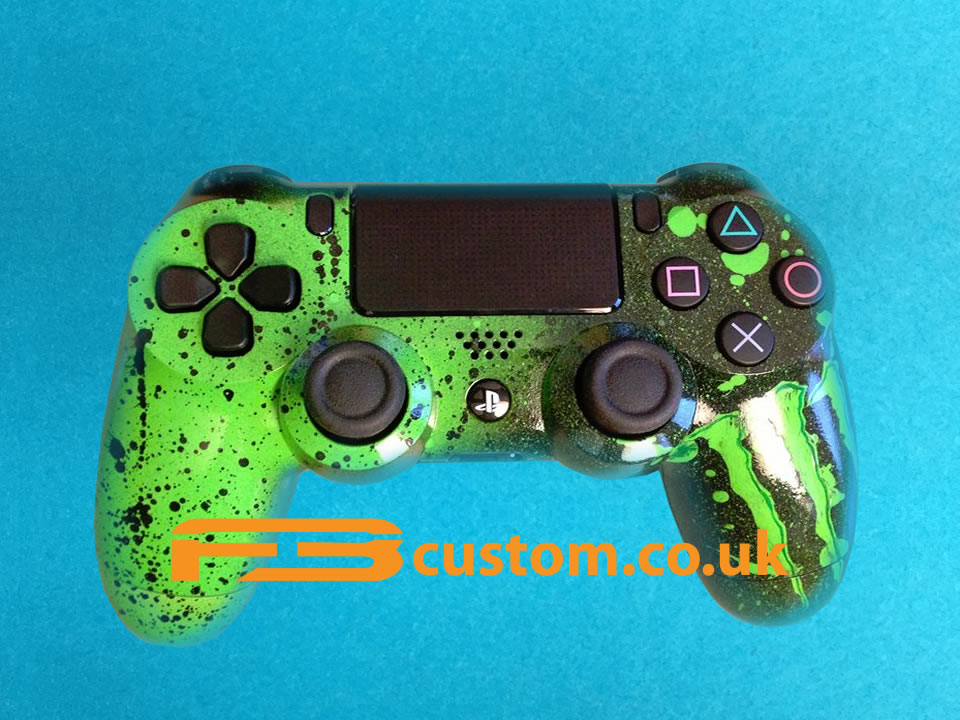 Remember you can leave you comments on the
F3custom Facebook
page.